Customer Support Centre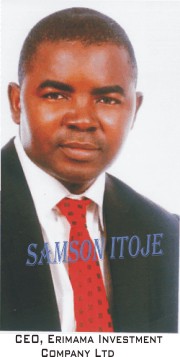 Welcome to our customer support centre.

You can reach us by phone, email, or by visiting our office.
Our phone numbers: 07086459367, 08033290430, 08057912607
Office Address:
3 Marian Orisan Close,
Off Yusuff Street,

Igbogbo, Ikorodu,

Lagos Nigeria.
Send Us An Email

Please fill the form below to send us an email.

Important!

Double-check the email address and phone number (s) you type into the form below to ensure there are no errors. We cannot reach you if the info you enter is incorrect.
Want The Portable Cabin Catalogue
Delivered To You Right Now?

Simply enter your email in the box below and click subscribe

Return From Portable Cabin Pictures Nigeria To Nigeria Portable Cabins Home Page
Subscribe To The Prefab Building Magazine For Regular Updates