Buy Used Portacabins And Shipping Containers - Place Your Order

Welcome to the used portacabins and used shipping containers order page.
This is where you place your order for . . .
Used portable cabins
Used mobile homes and

Used shipping containers
How do you place your order?
Simply fill the form below to place your order.
NOTE: Please ensure the email address and phone numbers you enter in the form below are correct.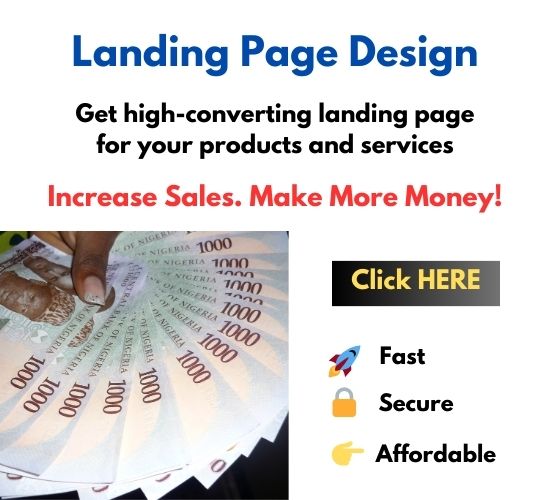 Want The Portable Cabin Catalogue
Delivered To You Right Now?

Simply enter your email in the box below and click subscribe

Return From Portable Cabin Pictures Nigeria To Nigeria Portable Cabins Home Page
Subscribe To The Prefab Building Magazine For Regular Updates