Buying A Mobile Home Nigeria - Free Tips For Buying Mobile Home

Buying a mobile home in Nigeria is similar to buying a manufactured home.

In fact, a mobile home is a manufactured home on wheels.

What is the advantage of buying a mobile home?

The first obvious advantage is this . . . it can easily be moved from one location to another.
What is the intrisic value of that?
How does that make owning a mobile home a better deal than just a portacabin?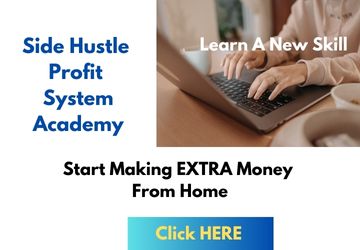 Want The Portable Cabin Catalogue
Delivered To You Right Now?

Simply enter your email in the box below and click subscribe

Well, let's compare the two.

You probably already know that portable cabins are transportable prefab houses.

However, to transport a portable cabin (or portacabin), you will need to hire a heavy vehicle with a hydraulic arm (a self-loading truck) to load and unload the portacabin at the current site and at the site where it is to be transported to respectively.

If the portacabin is longer than 20 feet (or 6 metres), you will require the services of a truck and a crane to load and unload at the current site and the destination site respectively.

Guess what.

Buying a mobile home completely changes how you transport your manufactured home or prefab house.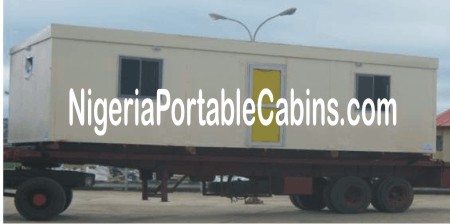 With a mobile home, the prefab house is built on a steel chassis with in-built wheels. The wheels may consist of two sets of 3 pairs of tyres . . . more or less . . . depending on the length of the mobile home.

So, how do you transport this kind of home on wheels?

You simply hire a truck head, say, 4x4 truck head, 911 truck head, trailer head, or a towing van (depending on the size of the truck) and then connect the towing
mechanism on the truck to the boom of the mobile home chassis. The towing van starts moving and the mobile home follows.

Does building the prefab home on wheels make it easier to move around?

Sure. Especially where the mobile home is used as a mobile office that is constantly on the move (or moves are short intervals or a couple of days in-between).

However, mobile homes cost a bit more that regular transportable prefab houses or manufactured homes because of the extra cost incurred in buying the wheels and
custom built or off-shelf chassis on which the home is built.

So, you need to be aware of this if you're opting for a mobile home instead of transportable prefab cabins (or portacabins).

Looking for mobile home manufacturers?

You have found one.
Yes, we are mobile home manufacturers!

We build portable cabins, prefab houses, and mobile homes for customers all over Nigeria.

Click HERE to request a quote.
Related Info:
Return From Buying A Mobile Home To Nigeria
Portable Cabins Home Page
Subscribe To The Prefab Building Magazine For Regular Updates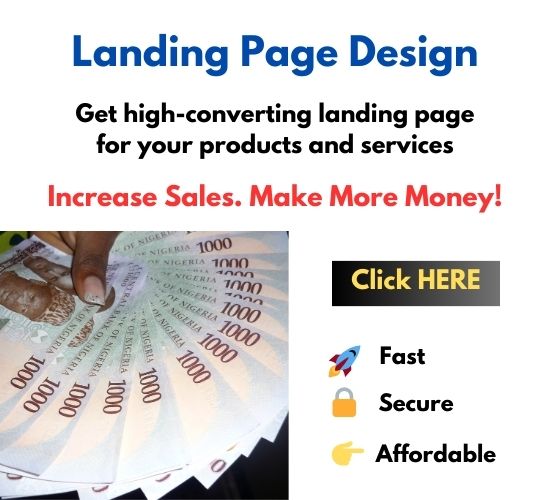 Want The Portable Cabin Catalogue
Delivered To You Right Now?

Simply enter your email in the box below and click subscribe

Return From Portable Cabin Pictures Nigeria To Nigeria Portable Cabins Home Page
Subscribe To The Prefab Building Magazine For Regular Updates