Vacancy For Multi Skilled Fitters Nigeria - Experienced Technicians Required
Vacancy exist for multi skilled fitters (and multi skilled technicians) in a portable cabin and steel fabrication company with head office in Lagos Nigeria.
The company's name is Erimama Investment Company limited, the owners of this website.
The ideal candidate for this role must have the following skill set:
He must be a good welder with years of experience in welding operations
He must be experienced in riveting operation
He must be good in cutting and drilling operations
Additional skills which may give you an edge over other applicants include:
Metal cutting using gas

Aluminium fabrication skills and
Aluminium roofing skills

Premium Nigeria Portable Cabins And Steel Building Company
We are the premium Nigeria portable cabins and steel buildings manufacturing company in the country.
We are a company who value our customers and we are committed to delivering excellent customer service.
Consequently, the ideal candidates for the role, in addition to the above, must be . . .
A team player committed to maintaining excellent working relationship with co-workers
Self-driven and committed to achieving company targets
Able to work well with little or no supervisor
Good communicator and willing to share valuable information with colleagues for timely and efficient completion of assigned tasks
Passionate about customer satisfaction
Humble, level-headed and
Committed to the success of the company

Multi Skilled Technicians - Qualification And Experience
The ideal candidate for this multi skilled fitter vacancy must have a minimum of OND (or its equivalent) in welding & fabrication, mechanical engineering, building technology or related discipline.
EXPERIENCE: You must have a minimum of 2 years work experience to apply for this job.
IMPORTANT! We are very particular about the skills you have. Remember . . . we are looking to employ multi skilled fitters NOT just people with paper qualifications.
Do not bother to apply if you do not have welding, cutting, drilling, riveting and fabrication skills.
The ideal candidates will undergo practical welding and fabrication test before they are employed.
Fill the application form below if you meet the above requirements.

Back To Nigeria Portable Cabins Home Page From Multi Skilled Fitters Page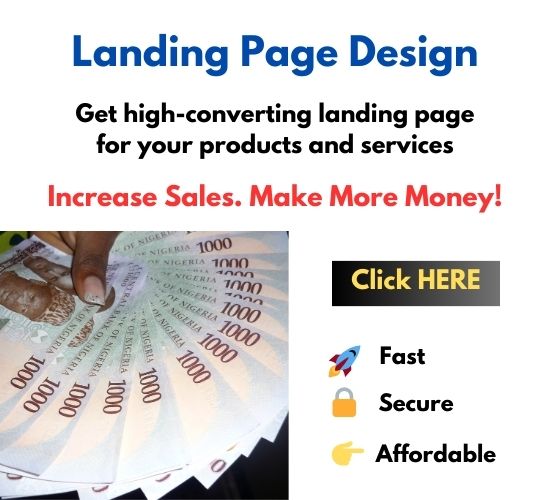 Want The Portable Cabin Catalogue
Delivered To You Right Now?

Simply enter your email in the box below and click subscribe

Return From Portable Cabin Pictures Nigeria To Nigeria Portable Cabins Home Page
Subscribe To The Prefab Building Magazine For Regular Updates