Portable Cabin Pictures Gallery Nigeria

Pictures of Made In Nigeria Portacabins. Brand New.
Welcome to the Nigeria portable cabin pictures gallery.

Here you will find a collection of made in Nigeria portacabin pictures.

Remember . . . these are just sample Nigeria portacabins.

We manufacture brand new portable cabins (or portacabins), prefab buildings and steel buildings of any size and shape.

You can order our standard portacabin sizes or request a quote for any size and shape of portacabin or prefab office or building you want.

Our portacabins are manufactured to professional standards and affordable.

You will love doing business with us.
Portacabin Pictures
7m by 5m Portable Cabin - Front View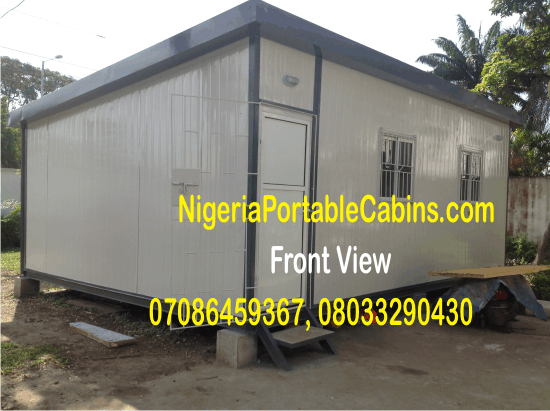 Picture of 9m by 3m two-room office portacabin with
one toilet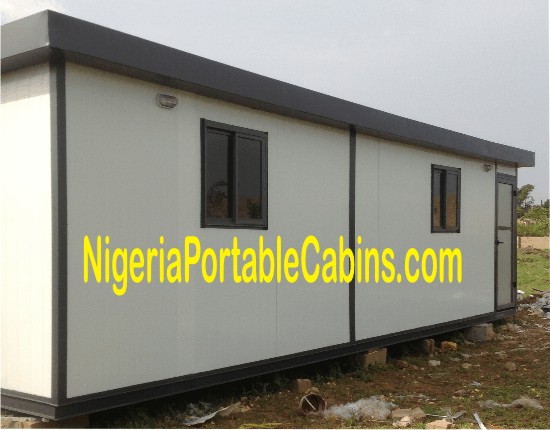 Want The Portable Cabin Catalogue
Delivered To You Right Now?

Simply enter your email in the box below and click subscribe

5.5m by 3.3m Portacabin Showroom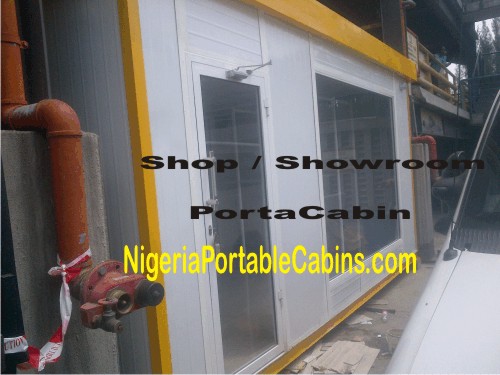 Back view of 18 square metres showroom built for a customer in Lagos
Interior View of Portacabin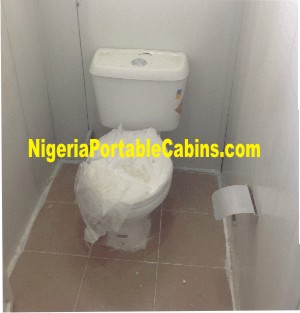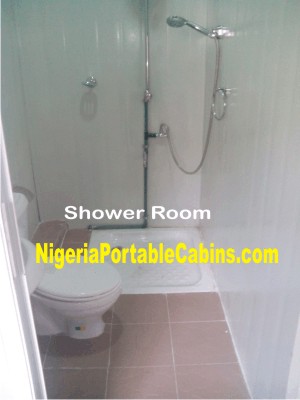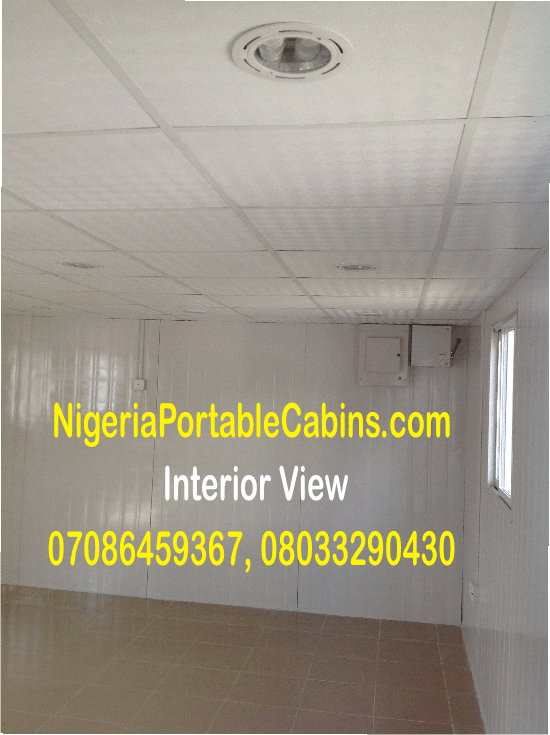 Picture of 3m long by 2.4m wide portacabin with air conditioning installed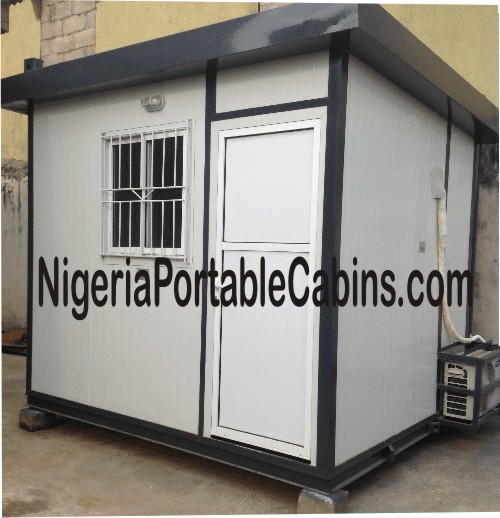 12m by 2.4m Portable Cabin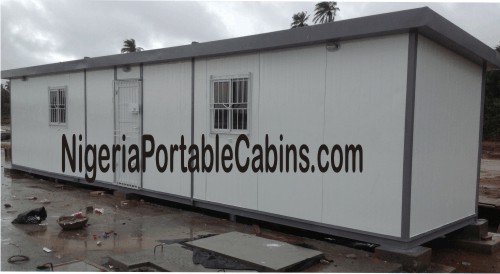 20m long by 4m wide portacabin office block partitioned into 4 offices and 4 toilets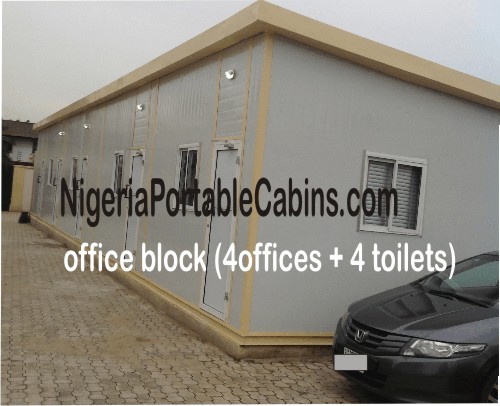 34m by 10.2m Events Hall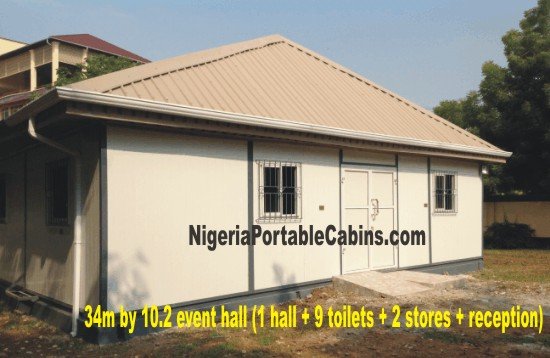 Interested in buying a portacabin or prefab house?
Want The Portable Cabin Catalogue
Delivered To You Right Now?

Simply enter your email in the box below and click subscribe

Return From Portable Cabin Pictures Nigeria To Nigeria Portable Cabins Home Page
Subscribe To The Prefab Building Magazine For Regular Updates