Portacabin Designs Nigeria - Free Portakabin Building Plans.
Looking to buy portacabins or portable cabins?
Looking for portacabin designs that will suit your organization's needs?
Check out our portakabin building plans below.
Make your choice and request a quote.

Alternatively, you can send us your portacabin design and we will send you the building cost for your design and build to your taste.
Sample Portakabin Building Plans

Take a moment to review the designs below.
Sample Design 1: 2.4m by 2.4m portacabin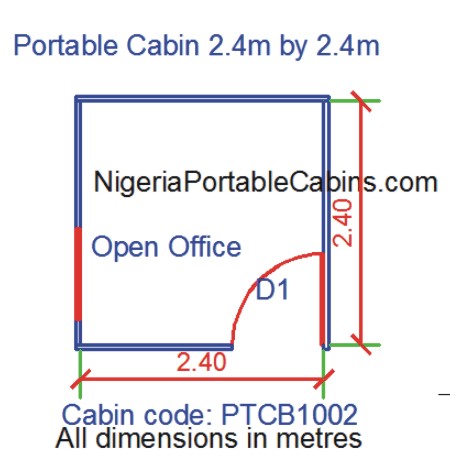 Sample Design 2: 3m by 3m portacabin

Sample Portacabin Building Plan 3: 6m by 3m open office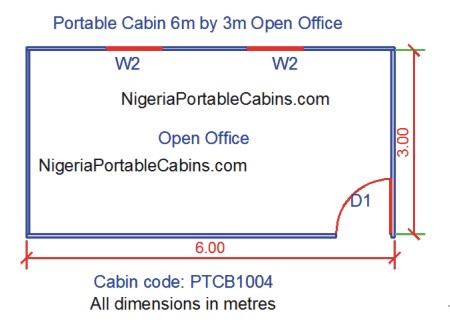 Sample Portable Cabin 4: 9m by 3m Open office portakabin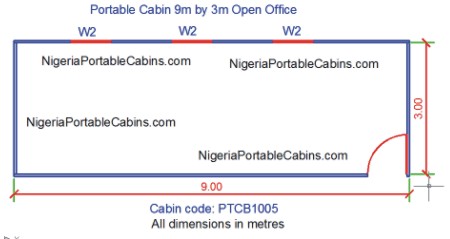 Sample Portable Cabin 5: 12m by 3m Open office portakabin

Sample Portacabin 6: 12m by 3m partitioned office portakabin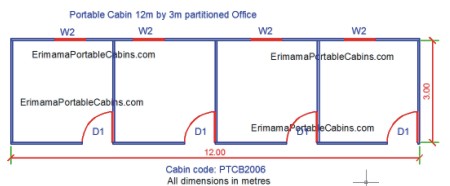 P.S: Want your own unique design? No problem. Simply tell us what you want and our building design team will design and draw your unique building plan to your exact specifications. Click HERE to order bungalow floor plans.
Alternatively, you can click HERE to order duplex house plans.
Return From Portacabin Designs To Nigeria Portable Cabins Home Page
Subscribe To The Prefab Building Magazine For Regular Updates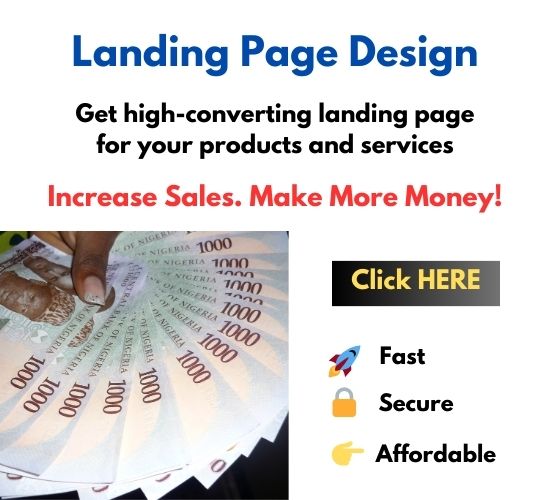 Want The Portable Cabin Catalogue
Delivered To You Right Now?

Simply enter your email in the box below and click subscribe

Return From Portable Cabin Pictures Nigeria To Nigeria Portable Cabins Home Page
Subscribe To The Prefab Building Magazine For Regular Updates