Used Manufactured Homes For Sale Nigeria - Buy Used Portacabins And Shipping Containers

Looking for used manufactured homes for sale in Nigeria?

If yes, then you have come to the right place.

This is the one-stop shop . . . the Nigeria directory, the #1 online marketplace . . . for used manufactured homes for sale.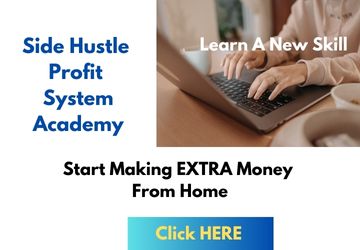 Want The Portable Cabin Catalogue
Delivered To You Right Now?

Simply enter your email in the box below and click subscribe

There are actually three categories of customers interested in the subject of used steel buildings:

The first category are people who want to buy a new manufactured home (or metal building) BUT who wonder if they can get good re-sale value for their portable
metal buildings if and when they decide to sell them off sometime in the future.

If you're that kind of person . . . if you're wondering whether buying a new manufactured building is a good investment of your hard earned money, take a
moment to learn why investing in steel buildings or prefab houses is a smart choice. And where you can get the best manufactured buildings in Nigeria.

The second category of visitors to this page are people who want to buy used manufactured homes for sale.

If you're looking for used portable cabins or metal buildings you can buy right away, scroll down this page to see steps to buy used portacabins and other metal buildings through this site.

Category 3 customers to this page are people who have a used manufactured home they wish to sell.

As a seller, you may have . . .

1. Used portacabins

2. Used mobile homes

3. Used shipping containers or

4. Used storage containers you wish to sell

If this describes you, simply visit the used portable buildings page for instructions to list your used steel buildings on this site and sell fast.

Used Metal Buildings Shop - How It Works

You may wonder, "how does this used metal buildings for sale shop work?"

It's pretty simple and straightforward.

We connect potential buyers of used manufactured buildings and used shipping containers to sellers of used manufactured homes for sale.

You see, on the one hand there are sellers seriously looking for the right buyers while on the other hand there are potential buyers looking to buy used metal buildings that meet their needs . . . and fast.

Guess what.

Often serious buyer never meet sellers who have exactly what they seek. So, they settle for deals far below what they really want.

It's time for that to change! And that time is now!

That is why we have established this used manufactured home depot where serious buyers can find the right sellers.

The transaction is a 4-step process:

1. Sellers list used portacabins, mobile homes, and shipping containers through the used portable buildings listing page

2. New listings are added to the used metal buildings directory

3. Potential sellers view listings and make their choice

4. Buyers pay to our bank account

5. We inform the seller to deliver to the buyer

6. We send the amount paid by the buyer (less our broker fee of 5%) to the seller's account by direct bank transfer

. . . and everyone is happy.

How To Buy Used Portable Buildings

Let's rephrase the question: "How do you buy used manufactured homes, used portable cabins, or used shipping containers for sale from this site?"

Simply follow the steps below:

1. Review the list of used steel buildings for sale below and make your choice.

2. Click HERE to place your order

3. Pay the value of the steel building to our account (you will receive the account number after you place your order)

4. Take delivery of the used shipping container, portacabin, mobile home or modular home

5. Let us know you have received the item you purchased

6. The seller will then be paid the money to paid for the container

Bottom line.

We serve as brokers for buyers and sellers of used portable cabins and other used metal buildings. And we charge a brokerage fee of 5% of the amount paid by
the buyer.

Who pays the brokerage fee?

The seller. The buyer pays nothing to buy through us.

Please note that our primary business is construction of brand new portacabins and prefab homes.

If you prefer to buy a brand new portacabin or steel building . . .
Click HERE to request a quote.

List of Used Steel Buildings For Sale
NOTE: We do not have any used portacabins for sale at this time.

Click HERE to request a quote for a brand new portacabin.


Related Info:

Buying A Manufactured Home
Return From Used Manufactured Homes For Sale To Nigeria Portable Cabins Home Page
Subscribe To The Prefab Building Magazine For Regular Updates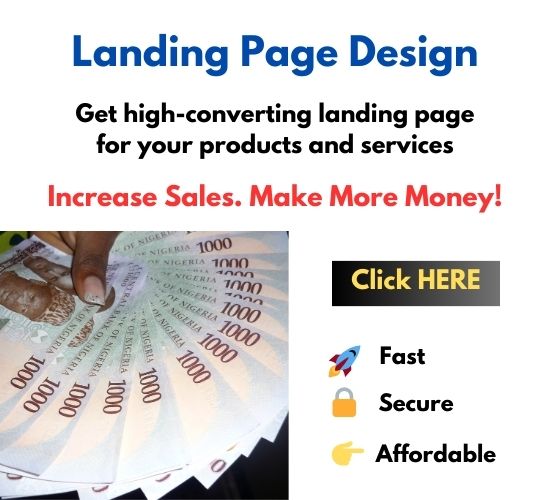 Want The Portable Cabin Catalogue
Delivered To You Right Now?

Simply enter your email in the box below and click subscribe

Return From Portable Cabin Pictures Nigeria To Nigeria Portable Cabins Home Page
Subscribe To The Prefab Building Magazine For Regular Updates