Used Portable Buildings Nigeria – List Used Portable cabins. It's Free!

Do you have used portable buildings (or used prefab buildings) you wish to sell?

Are you based in Nigeria?

If your answer to both questions is "Yes", then you can list your used portable buildings on this Nigeria portable cabins web site and get buyers through this site.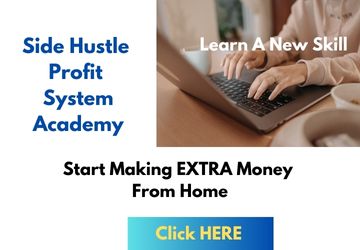 Want The Portable Cabin Catalogue
Delivered To You Right Now?

Simply enter your email in the box below and click subscribe

The next section explains in detail how you can list or post details of your portable cabins on this and get this site to help you find buyers for them.

NOTE: If you wish to buy used prefab buildings, visit the used manufactured homes for sale directory to see a list of used portable buildings posted by owners who wish to sell their used portacabins.
This page is where sellers post details of used metal buildings or prefab buildings they wish to sell . . . portable buildings for sale they wish to include in our directory.

Important!

We build brand new portable cabins and prefab houses and recommend that potential customers should buy brand new portacabins.

However, some people prefer to buy used portable buildings for certain reasons. Therefore we have provided this directory to help these group of potential customers
find the used metal buildings they want faster.

Yes, we value our customers and we act on their requests!

How To Post Used Portable Cabins
On This Site

Follow the simple steps below to post details of the used prefab buildings you wish to sell on this site.

1. Fill the form below to tell us exactly what building you have for sale

2. A "Thank YOU" page will appear with a link to a page where you can add pictures. CLICK THE LINK.

3. Fill in the details required on that page

4. Add pictures of the used portable building for sale

5. Click the submit button

. . . and that's all you're required to do.

Do you pay anything to list your used portacabins for sale on this site?

No.

You pay absolutely nothing to have your used portacabins or metal buildings listed on this site.

The Importance of Pictures
The used prefab buildings you list through the form below will not appear on this site immediately you post them.

Why?

It's because the administrator of this site reviews every post to ensure that only genuine sellers get a page on this site to list their used metal buildings.

Here's one important thing to remember.

Only sellers who have added pictures of the portacabins they wish to sell will be taken seriously.

Yes, if you have a portable cabin you wish to sell . . . and it belongs to you . . . you should at least be able to take several pictures of it from different perspectives to show potential buyers exactly how it looks.

This will enable potential buyers easily determine at a glance if it will meet their needs.

So, if you do not add pictures to your post, your listing will not appear on this premium Nigeria portable cabins web site.

So, add pictures! And as many as possible!

What We Do For Sellers
1. We post your listing in the used manufactured homes directory on this site after it has been reviewed and approved

2. We respond to all purchase inquiries by potential customers interested in buying the used portacabins you listed on this site

3. We collect payment for the used cabin on your behalf

4. We notify you of the payment and connect you with the seller

5. We send you the amount paid by the customer LESS our broker fee (after confirming that the customer has received the used portable building)

Please note the following:
 
1. We charge 5% broker fee for sales greater than 1.5 million Naira

2. We charge 10% broker fee for sales less than 1.5 million Naira

3. The broker fee is charged as a percentage of the sale price of the prefab building

Ready to list your used portacabins for sale?

Just fill the simple form below.

Related Info:

Buying A Manufactured Home
Return From Used Portable Buildings To Nigeria
Portable Cabins Home Page
Subscribe To The Prefab Building Magazine For Regular Updates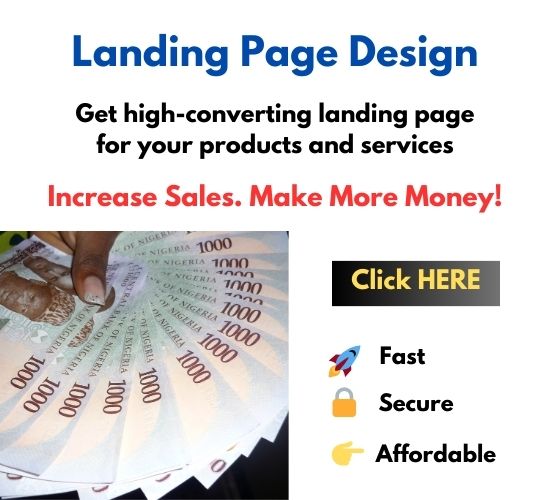 Want The Portable Cabin Catalogue
Delivered To You Right Now?

Simply enter your email in the box below and click subscribe

Return From Portable Cabin Pictures Nigeria To Nigeria Portable Cabins Home Page
Subscribe To The Prefab Building Magazine For Regular Updates